"Since 2011 we have been serving auto repair at Phoenix metro area with quality service and honest work. By listening to our customers and providing our professional input and exceptional service we have grown into a facility that offers most automotive services under one roof.
Our Vision.
We strive to provide our customers with the best in customer service and quality of work performed. Specialising in cars in general is our goal, whether it be your daily driven coyote or your full blown drag car. We pride ourselves on proving vehicles performance down the drag strip , not just on the dyno.
Company Profile.
In 2011 we opened our doors under the name Fox Body Performance. After establishing ourselves as Mustang specialists in the Phoenix area we are branching out. With several other makes being worked on throughout the years we have established our foothold in the automotive industry.
Our Work

Custom Dyno Tuning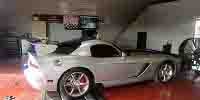 In house Mustang Dynometer MD250 with the latest hardware and software. Available for power pulls, club days, rental by the hour or for custom dyno tuning. We tune most Domestic vehicles / stand alone ecu equipped vehicles. Call to see if we can tune your vehicle.
Engine Builds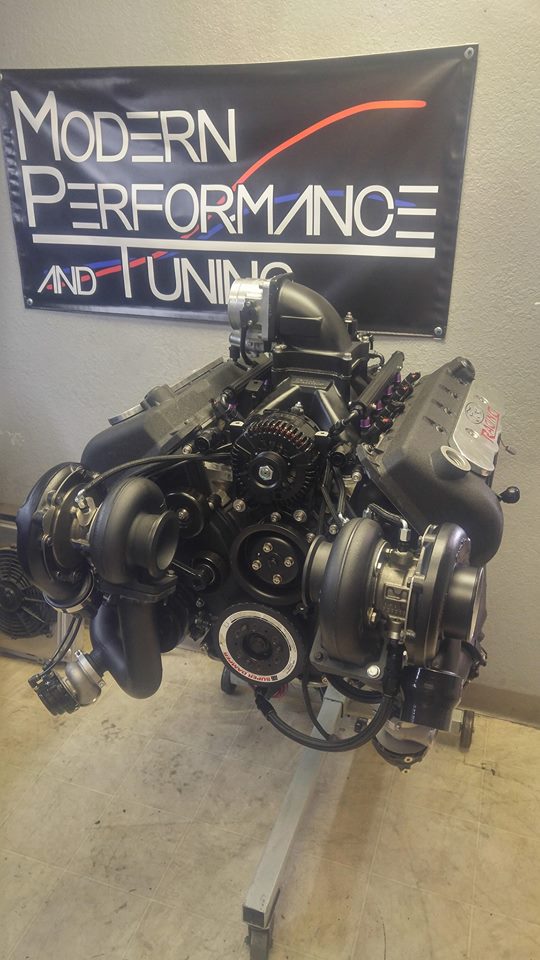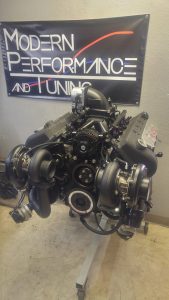 " Engine builds for most all Domestic vehicles. High rpm N/A builds / Turbo Ls Swaps/ Blower Modulars . We are very versatile in our engine knowledge and prove it down the track.
Transmission Services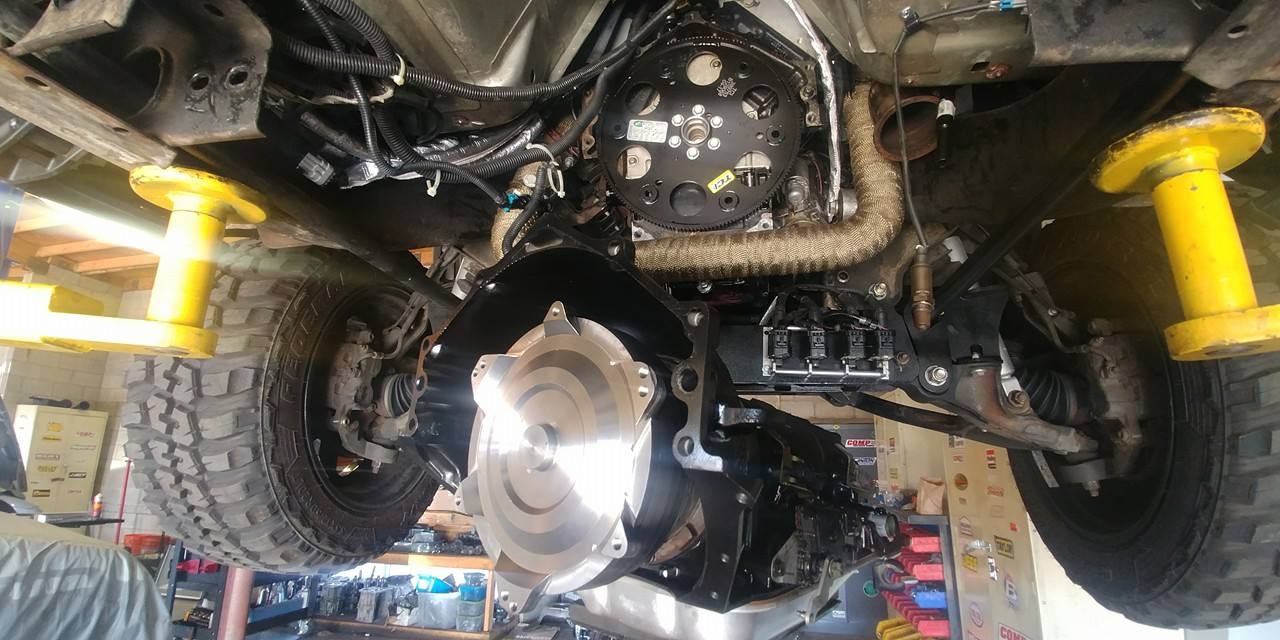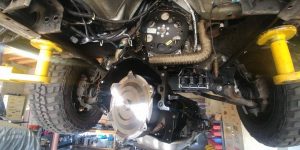 Removal, replace and rebuild most automatic transmissions. Clutch swaps/ Th400 Swaps/4l80e Swaps/Power Glide Swaps / and more. Manual Transmissions we offer services for / T5/T56/TR3650 / Tko 500/Tko 600/ Tko 3550″
Forced Induction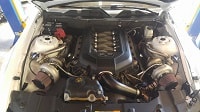 Want to an easy way to increase horsepower? Be it turbocharger, supercharger or nitrous let us install your system to ensure your car runs like it should!
Hot Rod / Classics
Looking to have your old school ride perform like a modern vehicle? We offer many options for your Hot Rod. From Ls Swaps/ Coyote Swaps / Fuel Injection Conversions and More…..
Ford / Mustang Performance